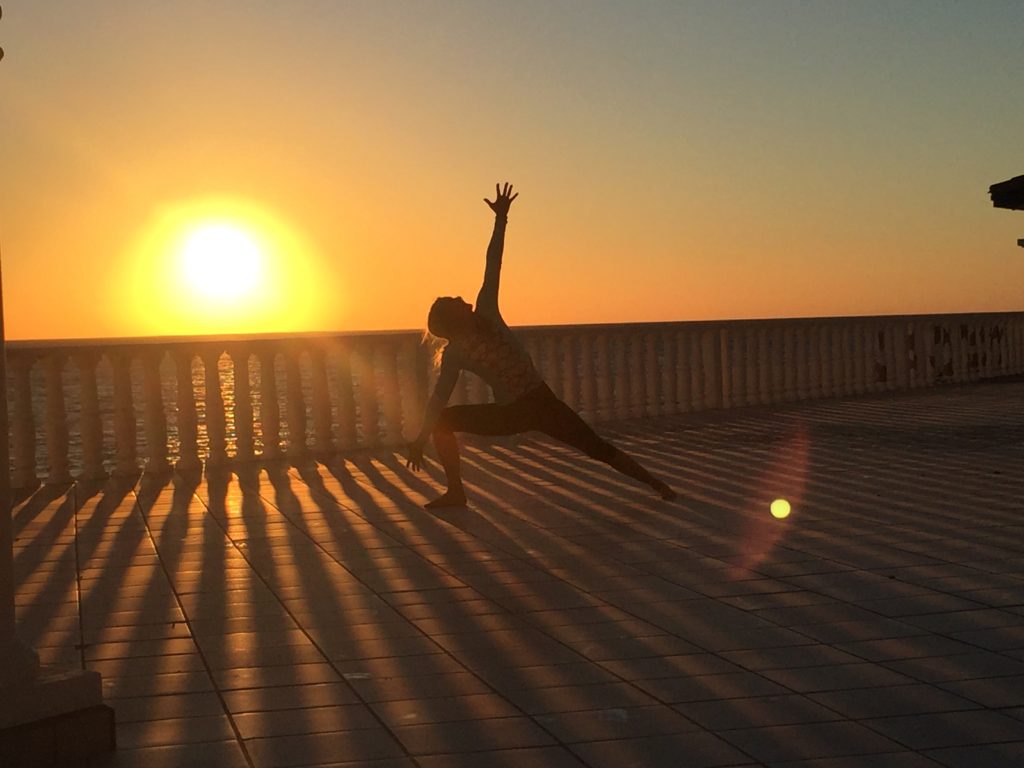 Here are what people have said about me as their nutritionist:
"Lauren has an exceptional understanding of the physiology and biochemical aspects of eating disorders– she identified and addressed my inaccurate food perceptions and empowered me to make healthy choices by educating me on the science of food and nutritional aspects of eating. In addition to educating me, Lauren provided practical and timely advice with a deep sensitivity to and respect for my personal experience and feelings. She helped me to cultivate a healthy relationship with food and my body. I would recommend Lauren without hesitation to anyone looking to receive first-rate nutrition counseling." -Matisse Miller
"Lauren is an incredibly gifted nutritionist, a sweet angel to guide your path to good health and happiness. She is focused, determined to provide her best for your needs, open, giving, and never judgmental. She went beyond the confines of a nutritionist to help me a few years ago and I still give thanks for her loving encouragement and skills, leading me to discover my own worth in this world and finding peace within my heart to be whole." – Carrie H. in Tucson, AZ
"Lauren is a great nutritionist, who is very knowledgable. Using her nutritional skills for the mind, body and spirit. I have known Lauren for over 4 years and she has always been encouraging, mindful of my needs and also very consistent. I just can't say enough about her. She is absolutely amazing." – Patti L. in Tucson, AZ
"Lauren is a wonderful nutritionist who really is up to date on the most current issues with nutrition and she really knows her stuff. I have learned so much from her and hope that you will take the time to see her for your nutritional needs, from diabetes to eating disorders to healthy living and basic and more in nutrition. She has made a huge difference in my life n how I view nutritional needs for my body. Go see her!" -Monica S.
To contact me about improving your health, call 520.403.2554
Thank you!