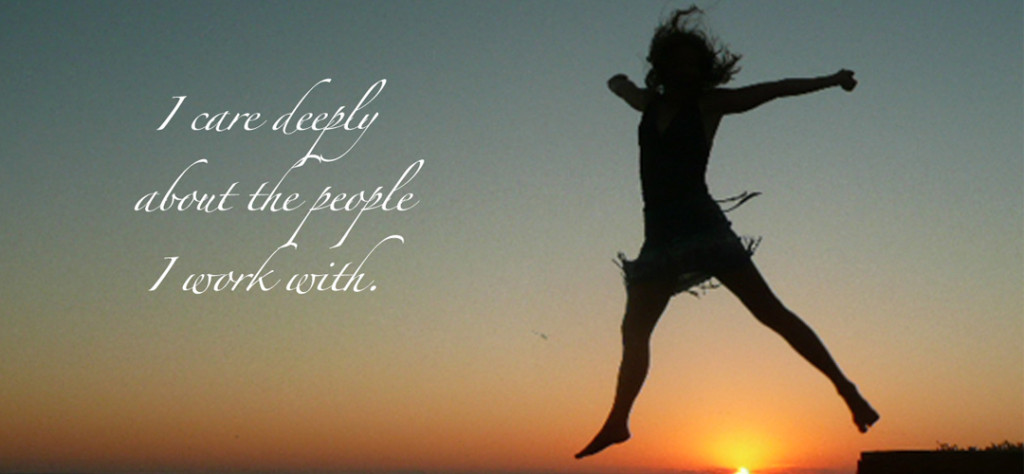 ***ONLINE OR IN PERSON SESSIONS WITH COVID-19 SAFETY RECOMMENDATIONS** For over 40 years, I have been working one on one with clients locally and around the world to help them transform their health and their lives.
Single-Sessions begin with an initial intake-session followed up by scheduled sessions on a going-forward basis as needed by my clients.
I specialize in the following to help clients who experience:
Weight-Management Issues
Gastro-Intestinal Disorders

Reflux Disorder
Food Allergies
IBS and IBD
Gluten sensitivity and celiac disease

Diabetes and Metabolic Syndrome
Eating Disorders & Body Image
Fatigue
Pain and inflammation
Arthritis and Joint Problems
Auto-Immune Disorders
Hormonal Imbalances
If you are ready to change your life and need my assistance in doing so:
520.403.2554
Not accepting insurance
Rates:
Initial 90-Minute Session: $260
Getting to know you specifically and your journey with health
Personalized & written lifestyle overview & recommendations
Includes goals, supplements and meal plans as needed
Education and tools for best health & preventative self-care
Follow-Up 55-Minute Sessions: $150/single session or $480/four session package (save $120)
This is where we implement my toolkit for daily and weekly lifestyle changes.
Cultivating good habits with me as your nutrition coach in 'your corner'.
Building a true partnership with you that will last as long as you need me.
We will schedule these sessions specifically as your needs require over time.
Grocery Store Re-Boot: $150 (1 Hour Session)
Completely rethink your journey through the supermarket.
It all starts with how you source your food.
Let's look at labels, best bets, most nutritious produce available, what foods to avoid, what areas of the market to focus your time & money on, and…
We'll have a blast!