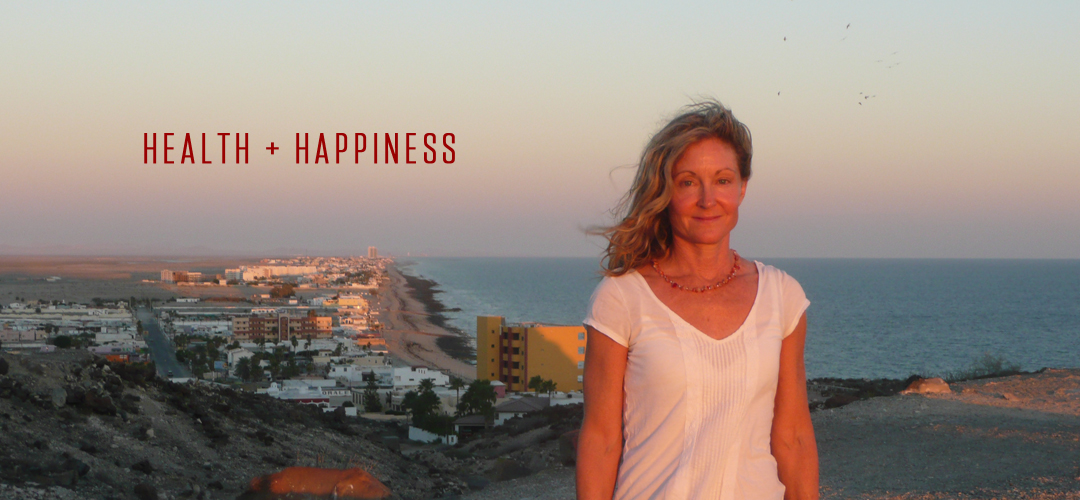 I see the greatest transformation in my clients when they invest deeply into their own health and work with me extensively one on one.
Are you stuck in a lifestyle that you know is in a downward slide?
Do you not know what to do to break out of the habits that are not serving you?
I have been working with clients in Tucson for 35 years and helped 1000's of clients completely change their lives.
Comprehensive 3-Month Package:
4 Private One-On-One Sessions/Month

Two In-Office Private Health Counseling Sessions/Month
Two Off-Site Experiential Sessions/Month

Daily Support via Voxer App
Before & After Body Composition Testing
Food Plan with Accountability
Exercise Plan with Accountability
$100 of credit for supplements based on your particular health needs
Email Support Throughout The 3 Months
CORE AREAS OF TRANSFORMATION & POTENTIAL OUTCOMES:
Increased Energy Levels
Weight Loss & Improved Body Composition
Improved Blood Chemistry (Cholesterol, Glucose, HgA1C, etc)
Improved Digestion
Reduced Inflamation
Reduced Stress
Improved Relationship With Food Choices, Grocery Stores and Restaurants
Improved Outlook about Your Health for the Future
Much more…
Investment: $1997
Contact Me If You Are Serious About Changing Your Life.
laurenkanzler@gmail.com or 520.403.2554